My philosophy on total artist development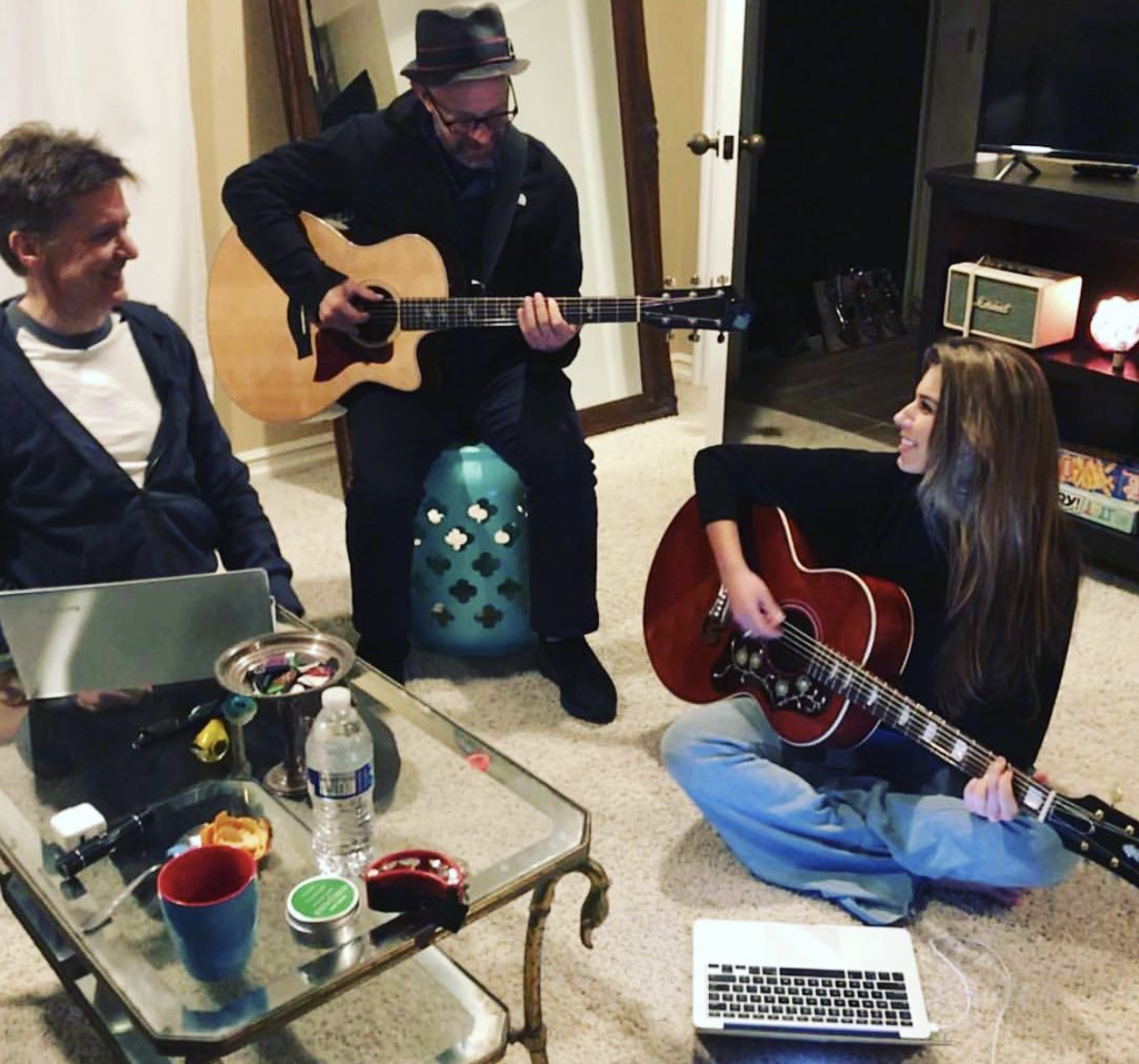 HERE IS A LITTLE MORE ABOUT MY PHILOSOPHY ON TOTAL ARTIST DEVELOPMENT:
A GREAT SINGER. A GREAT SONG. A GREAT RECORDING.
In our Artist Development process we will not only help you produce a great song, you will be developing yourself and your career and set the tone for your future career.
HERE IS HOW IT WORKS:
Phase One: THE PLAN
Who are you and where are you headed as an artist?
What are your plans, hopes and dreams?
How do you see yourself fitting in (or creating your own path) in the current musical landscape?
Given the current state of all your musical talents, the ones you have now and the ones you are developing. . . let's set a path and plan for your creative career!
Now that we have a working plan/model/goal/direction for your musical journey we can determine what song, what style, what genre, etc.
Essentially…What song or songs will get you where you want to go the fastest and most creatively satisfying?
We will listen to and discuss your past recordings, current writing, past and current collaborators and come up with the right team and idea song selection for your next recording, whether it's a single, EP, or Album.
Once we agree on the songs it's time to explore the right arrangement. The ideal key, the ideal tempo, the ideal instrumentation.
And critically: we will work with a TOP VOCAL COACH to make sure you are singing to the best of your ability. This can be a vocal coach you are currently working with or one of the WORLD CLASS vocal coaches I work with to help you create an emotionally connected performance that will bring your voice and song to full expression and potential.
Now we are ready to record: Whether in person in my studio, at home in your studio, or we will work together to get a great sound and great recording of your song and performance.
Over multiple sessions we record, lead vocals, background vocals, doubles, ad libs, harmonies and whatever else is required.
Now that the vocals are recorded we continue to flesh out the instrument to support your vocal, and tell the story of the song through sounds.
This can include your instrumentation if you play or through other means if you do not (horns, string, percussion etc . I have access to world class players in all genres in addition to the many instruments that I play.
You will get the opportunity to give feedback at multiple stages in the mix process to make sure it's going in the direction you're happy with. Final delivery will include professionally mastered, ready to release files with instrumental and acapella files.
If you do not have a current team or plan we can create a full release and social media strategy and guide you through the successful launch of your new creation.